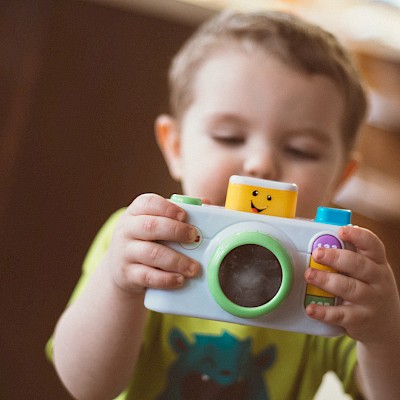 Description
NCT Bumps, Babes and Beyond group is a friendly and informal play group for expectant and new parents.
Time: Wednesday 09.30am - 11.00am (term time)
Location: Cirencester Baptist Church, Chesterton
Cost: £2 per family (includes refreshment)
Bumps, Babes and Beyond is a place to socialise and make new local friends. The little ones can play with toys and have snacktime while you grab a cuppa. The session ends with a few songs at 10:45am and tidy up to finish at 11am.
The group is open to everyone, whether you're an NCT member or not, and ideally suited for bumps, babies and toddlers.
Term time only.