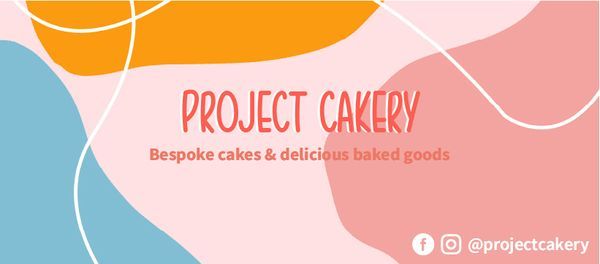 Description
Project Cakery, based in South Cerney, is owned by Holly Elphick. Holly specialised in bespoke buttercream wedding and celebration cakes for all diets and occasions. Holly also offers yummy treats like cupcakes, brownies, blondies and sugar cookies which can all be uniquely created to fit any theme or dietary requirement.

The Story Of Project Cakery:
Project Cakery has been created by Holly Elphick after re-launching her Mum's business in 2020.
This very successful business started life in 2016 as 'Claire's Kitchen', set up by Claire Elphick. Claire quickly built a thriving business serving the local community, making her deliveries on a bike that she bought specially! She became very well known by all her loyal customers for her scrumptious breads, cakes and pastries.

Unfortunately, Claire became ill and the bakery closed in 2019 when she lost her battle to cancer.
Eager to keep her memory alive, Holly worked hard to grow the business again and over the last year, has changed and adapted it to incorporate the current restrictions and also to meet her clients needs.
A year later, having become very well known for her celebration and wedding cakes, and her postal service during lockdown, Holly has decided it is time to rename the business so that it reflects the direction she is taking it in whilst staying true to the original format that her Mum had created.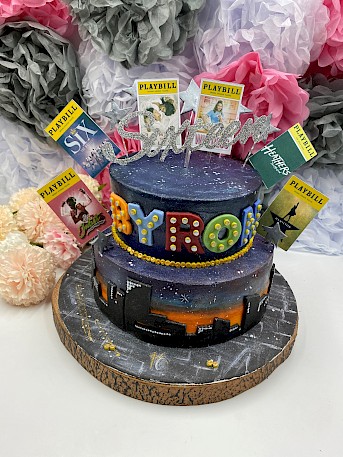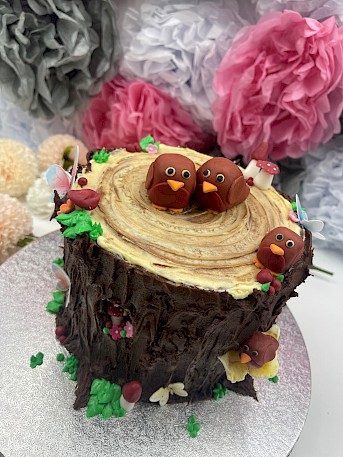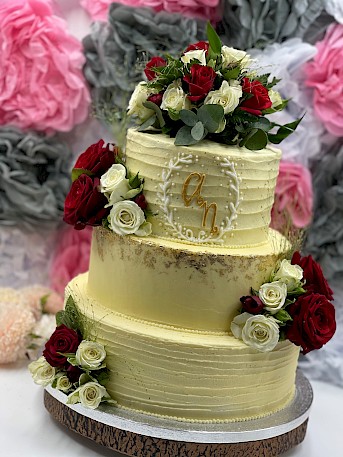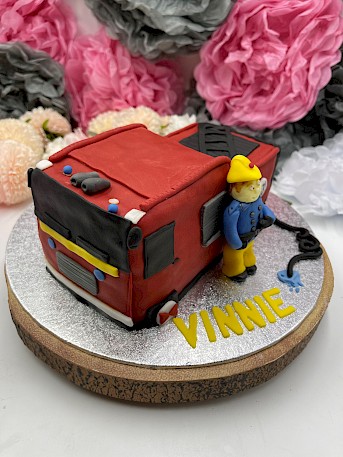 What's on offer:
As well as delicious celebration cakes and treats, Holly caters to all dietary requirements, for example vegan, gluten free and dairy free, and special religious events like Ramadan/Eid and Christenings.

Every product that is produced at Project Cakery is completely unique and bespoke to you. No two products are the same and no brief is too much!

There is also the option to hire Project Cakery to create a treat decorating party package. Choose from cupcakes, sugar cookies or small cake decoration. The perfect option for creative and fun loving children and adults!

Special Offer: As the lockdown restrictions lift and more parties can take place. Project Cakery is offering a promotion for cakes that are booked along side a dessert table. This includes custom matching sugar cookies, cupcakes and traybake-styled treats.

Prices start at £60 for celebration cakes and £100 for dessert tables.

Quote "Cirencester Rocks" when enquiring to claim this promotion!